Questions about Copyright, coming soon!  Answering the pressing questions about copyright and how it might affect your usage of images in your business and online.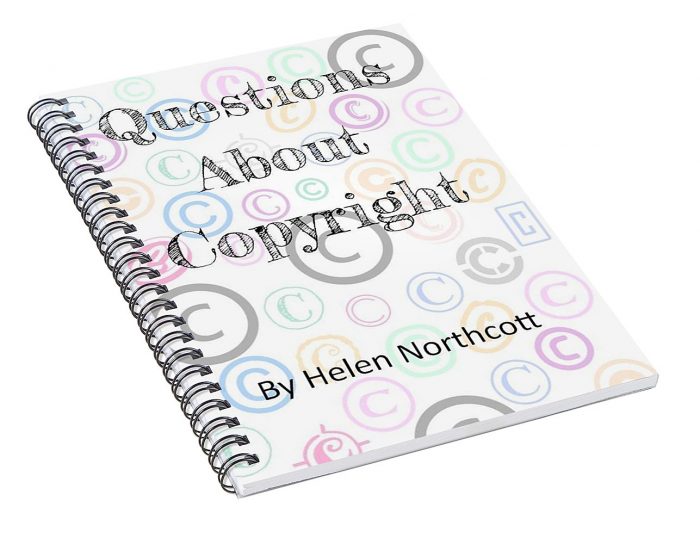 Questions About Copyright is an indispensable guide for anyone who uses photography an other imagery in their business.  This short guide answers the main questions you may have about copyright and how you can avoid falling foul of the law. All written in easy to understand, plain English. So don't get caught using copyright images without the correct permissions or licences it could be a costly mistake!
Some of the key questions answered include:
What Is Copyright?
What Does Copyright Cover & How Long Does It Last?
Is there Anything I can do with Copyright Work Without Permission?
How Should I Give Credit to the Owner of a Photograph
What is Copyright Infringement?
What are the Penalties of Copyright infringement?
To be notified as soon as this guide becomes available please use the button below to be added to my mailing list.

Other Offers & Posts you Might Find Interesting